The Estate
Magda Pedrini Estate extends into the territory of Pratolungo, a tiny traditional village in the heart of the lands of Cortese and Gavi D.O.C.G.surrounded by three sunny and hilly amphitheaters.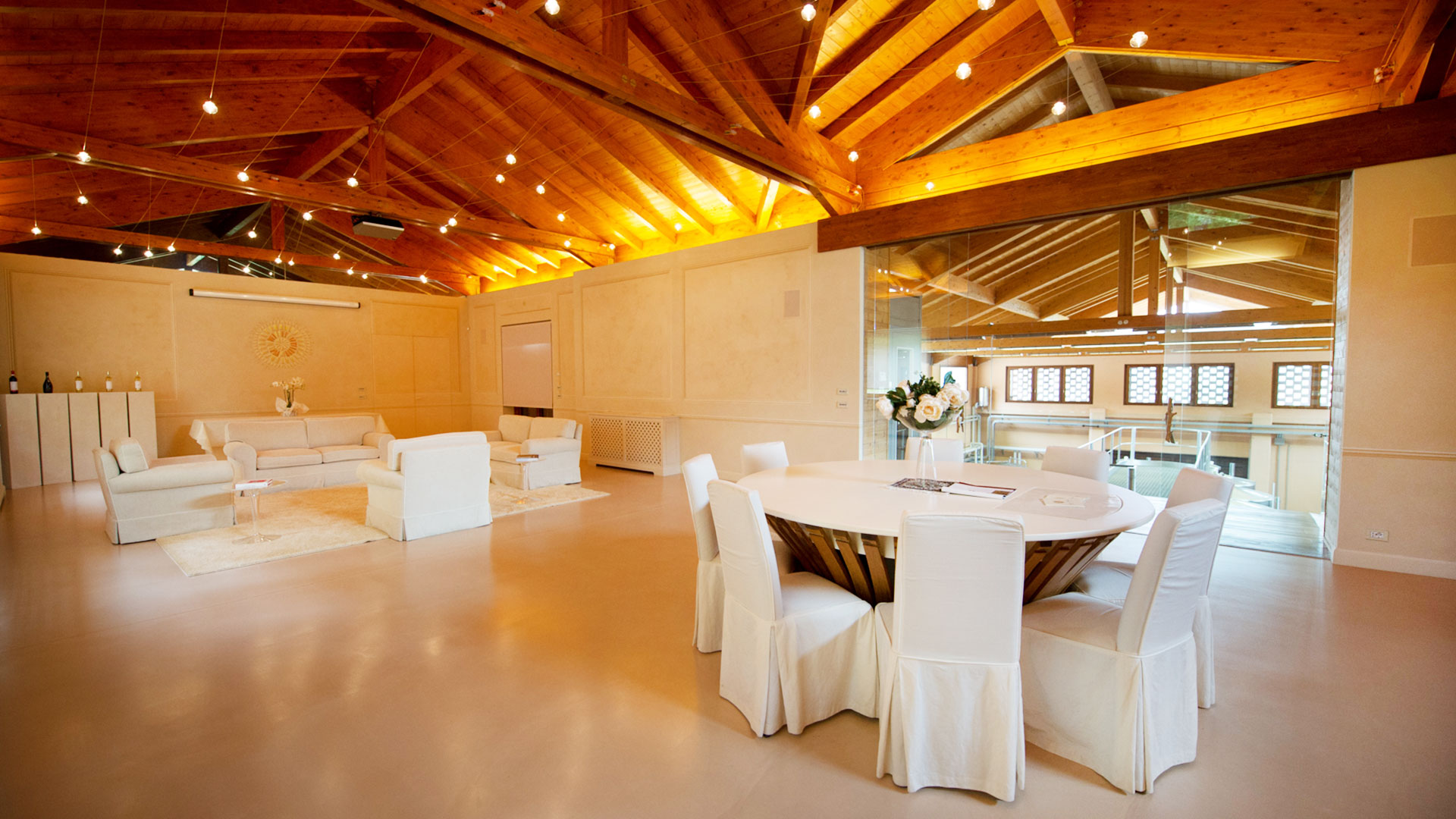 "Ritrovando per li statuti antichi della terra prohibito alli terrieri, et habitatori di questo luoco di Gavio de introdure menare, ò far condurre uve ò vini nati in possessioni, e vigne situate fuori del territorio del luogo considerato in publico beneficio della terra nella quale si raccoglie buona quantità di vino anco da vendere con travaglio, et spesa assai".
– Statuti di Gavi, 1632
Thus the
historical Statutes of Gavi
played, in the edition of 1632, referring to the
safeguard of the production of local grapes and wines
.
Of the ancient territory of the luoco di Gavio (the place of Gavio), mentioned in the Statutes, the hamlet of Pratolungo belonged to the municipalities of Arquata Scrivia, Serravalle Scrivia and Gavi.
Pratolungo has always been suited to agricultural activities, thanks also to the particular exposure and the favorable microclimate it benefits from.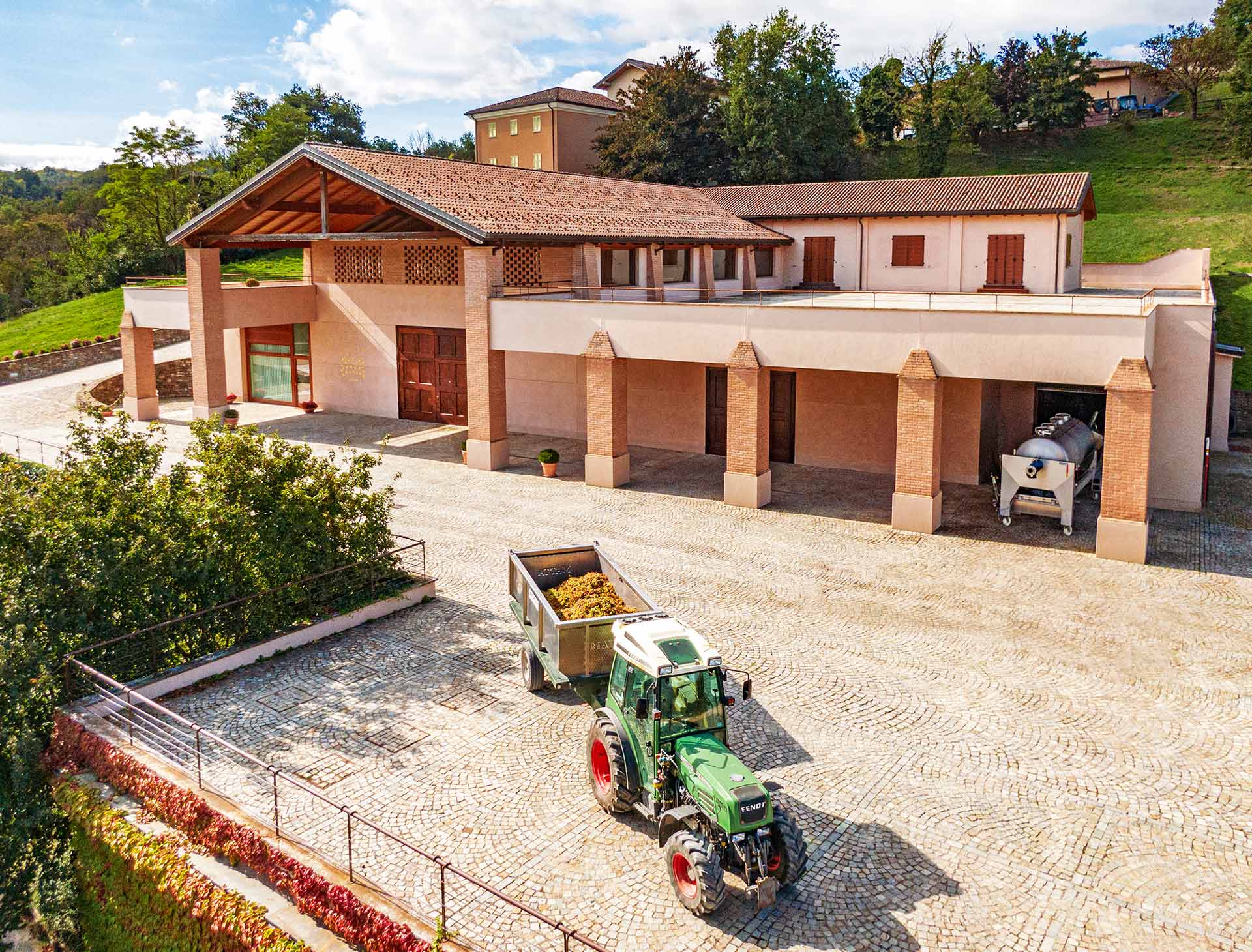 The origins of Cà da Meo
Magda Pedrini Estate includes what was once known as Ca 'da Meo: a set of vineyards, fields and farms that were originally part of the large landed estates reserved to noble Genoese families, such as the Lomellini, the Spinola, the Doria and the Pinelli.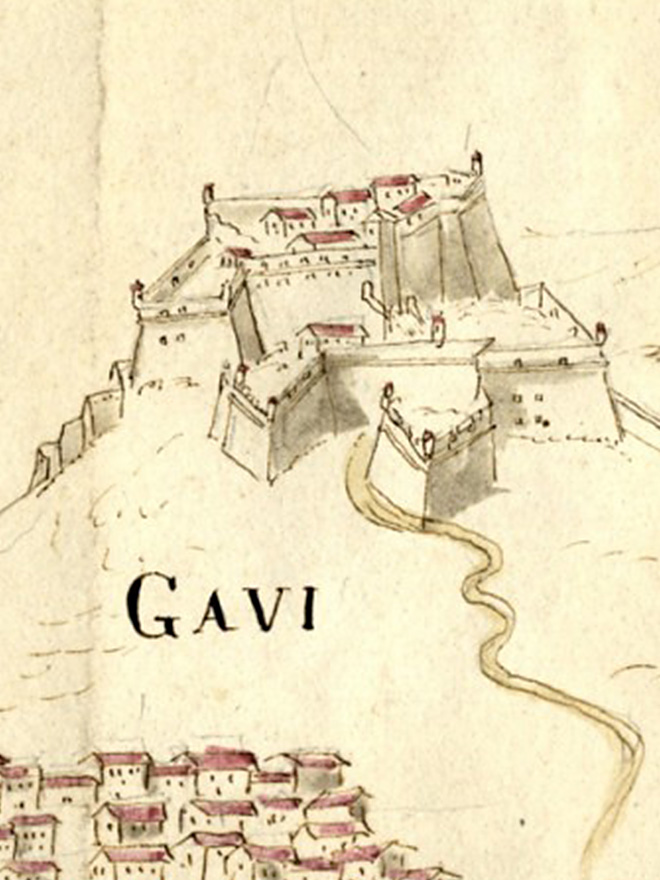 Among these estates, the Piacentina which probably has such remote origins than the one that allows us to glimpse the building that still represents it nowadays. Various farms were part of this ancient estate, among them the Ca 'da Meo, which is fully considered in the ancient borders of the Municipality of Gavi.
The rural building of the Ca 'da Meo has presumably hosted some of the members of the Piasentini family, for which it can be said that it is coeval with that of Piacentina itself, the " mother house "of this farm group.
The origin of the toponym Ca 'da Meo is rather difficult to decipher. A little mystery that perhaps doesn't need to be revealed!